Blog — Videos
Posted by Chloe Christine Allerton on
It's time to say goodbye to the old and welcome in the new and improved. VHS tapes are very quickly becoming obsolete. Preserve your memories for much longer by converting your old and precious tapes and memories into a more recent and updated format. When first released, videotapes were revolutionary. Allowing you to immortalise precious moments in film forever and be able to watch them back was a dream come true for many, but it quickly became obsolete and pushed out by newer technology. Fortunately, your old VHS tapes aren't lost! They can be saved and preserved for many years...
Posted by Ian Stewart on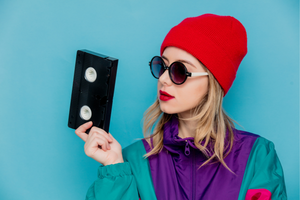 Many people remember the VHS tapes from their childhoods, filled with movies like The Little Mermaid and Aladdin. What they might not know is that the VHS format is making a major resurgence in popularity.
Posted by Ian Stewart on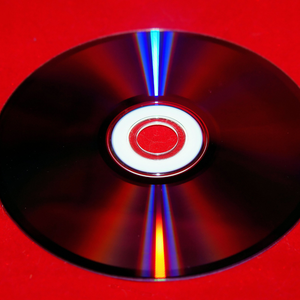 As digital media continues to play a larger role in our lives, consumers are buying less physical media like DVDs and VHS tapes. But after more than two decades of advancements, those products still hold a special place in the hearts of many — especially collectors and older buyers who find value in collections of their favourite movies; and some younger buyers who still enjoy watching the occasional DVD or VHS tape for nostalgic reasons. Millions of people around the world love the nostalgic appeal of old VHS tapes and DVDs. From movies to home videos, we want to look...