Blog — Video to USB
Posted by Chloe Christine Allerton on
It's time to say goodbye to the old and welcome in the new and improved. VHS tapes are very quickly becoming obsolete. Preserve your memories for much longer by converting your old and precious tapes and memories into a more recent and updated format. When first released, videotapes were revolutionary. Allowing you to immortalise precious moments in film forever and be able to watch them back was a dream come true for many, but it quickly became obsolete and pushed out by newer technology. Fortunately, your old VHS tapes aren't lost! They can be saved and preserved for many years...
Posted by Ian Stewart on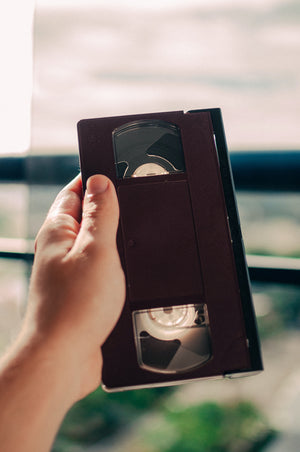 The average life expectancy of a VHS tape is shorter than you'd think at between 
10-30 years
. While that's still a long time, VHS tapes are pretty outdated now, and that could mean that the precious memories you have recorded on a VHS tape are also being lost as time passes.
Posted by Chloe Christine Allerton on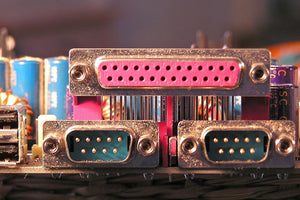 USB is far from perfect; however, it has replaced many ports we will never have to see again! Like all technology, USB has matured over time, spawning an array of versions with different connection speeds and various types of cables. Let us take a look at where USB has been over the years!