Blog — Film Making
Posted by Ian Stewart on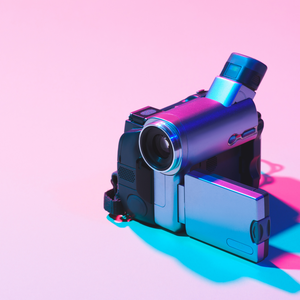 Stop motion is a popular form of filmmaking. But what exactly is stop motion? It is a form of animation, primarily using puppets or figures made from clay, where objects are manipulated in tiny increments between individually photographed frames to make it appear that they are moving by themselves when the frames are played back.
Posted by Ian Stewart on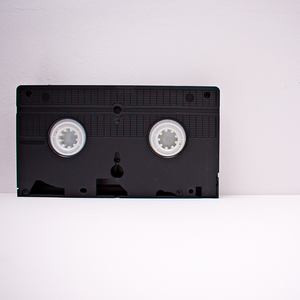 The oldest film ever discovered dates back to 1888 and is a silent short titled "Roundhay Garden Scene." It was named after the garden in which it was shot (the Fenton Gallery and Museum of Art) and features a brief, 10-second clip of an unidentified man walking across a grassy field.
Read on to find out more.
Posted by Chloe Christine Allerton on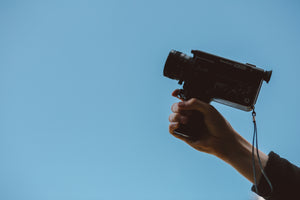 Technology has had an enormous impact on film-making. The largest is more deeply felt in new cameras that allow cinematographers to shoot in a higher definition. 
Here are a few examples of where technology has driven film-making.