Blog — USB Advice
Posted by Ian Stewart on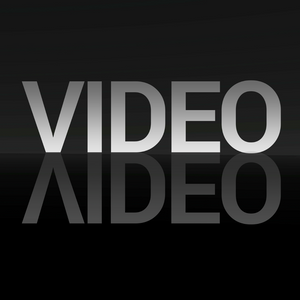 There's a ton of different ways to store digital files these days. You're probably already familiar with the cloud, but now there's also blockchain and other exciting technologies. Whether you choose to store your files in the cloud, go old-school with disks or opt for a blockchain-based solution is up to you! 
Posted by Chloe Christine Allerton on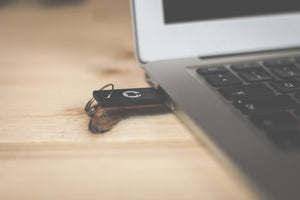 USB flash drives are becoming increasingly common; they are inexpensive, lightweight and easily transportable - you may even find them being given away as a free promotional item! It is vital you do not overlook how useful these small devices are for storing any essential files.  Below are five ways a USB flash drive can make your life easier.  1 - Use a USB flash drive to keep essential files on call whenever you need them!  USB flash drives are especially advantageous for those that travel for work or move from office to office as you can access your work...