Posted by Ian Stewart on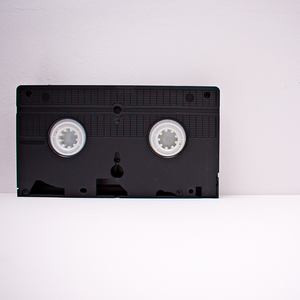 The oldest film ever discovered dates back to 1888 and is a silent short titled "Roundhay Garden Scene." It was named after the garden in which it was shot (the Fenton Gallery and Museum of Art) and features a brief, 10-second clip of an unidentified man walking across a grassy field.
Read on to find out more.
Posted by Chloe Christine Allerton on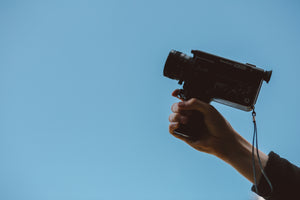 Technology has had an enormous impact on film-making. The largest is more deeply felt in new cameras that allow cinematographers to shoot in a higher definition. 
Here are a few examples of where technology has driven film-making.