Blog — Streaming
Posted by Ian Stewart on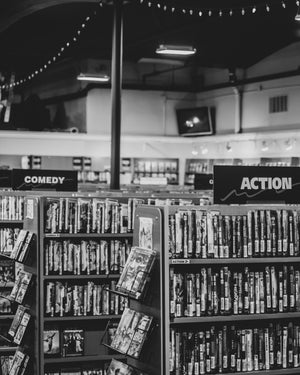 Video rental stores are almost a thing of the past; with the once-booming blockbuster peaking at 9,000 stores worldwide, it is now down to just one outlet, which can be found in Bend, Oregon. However, this is not the end of video rental as a group of movie enthusiasts have vowed to bring back their local store. The residents deeply believe of Baltimore in the US state of Maryland that we are at risk of losing something special in the era of streaming services, such as Netflix and Amazon Prime. Although, today's teenagers deem video stores ancient history and streaming...
Posted by Ian Stewart on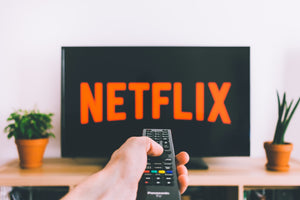 Streaming content has become the new norm now. It is great because of its convenience. You can take your laptop, phone or tablet anywhere and be able to watch all your favourite movies and TV shows on the go!