Blog — Camcorder
Posted by Ian Stewart on
VHS tapes were once a popular way to store memories and watch them with the family in the future. It became a tradition for them to gather in front of the TV and watch home videos of family milestones, such as baby's first steps or the wedding of Mum and Dad.
Let's take a look at VHS problems and why DVDs and MP4 recordings don't have the same issues.
Posted by Ian Stewart on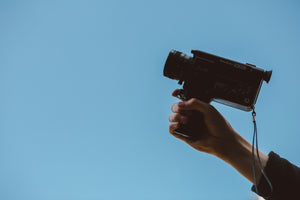 We understand! You don't want to lose your precious memories from your old camcorder tapes. So how do you go about transferring them to digital copies such as on DVD or USB?